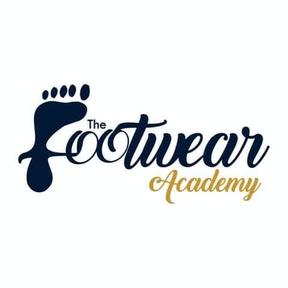 At the Footwear Academy, we enable individuals produce export standard footwear through training, access to quality raw materials and finishing services.
In addition, we run a production aspect of the Academy called "BoldStep by TFA" which entails production of Bespoke leather shoes for individuals and company.
Follow us on social media @thefootwearacademy
Website: www.thefootwearacademy.com
No followed people
Merchant Policy
SHIPPING: Deliveries within Nigeria is FREE OF CHARGE. If for any reason you're not happy with your purchase, we will give you a full refund or replace the product. Once payment is received, production and delivery takes 4 weeks within Nigeria. International delivery cost is dependent on the customer's country and is fixed by our international delivery partners. RETURNS & REFUNDS: Products may be returned if they're not worn or damaged, but once worn or damaged, they cannot be replaced nor refund made. Products should be returned within 3 working days of taking delivery. The return postage is covered by the customer. Customers receive exchange of returned products within 14days and return postage fee is covered by the company.